1990 layout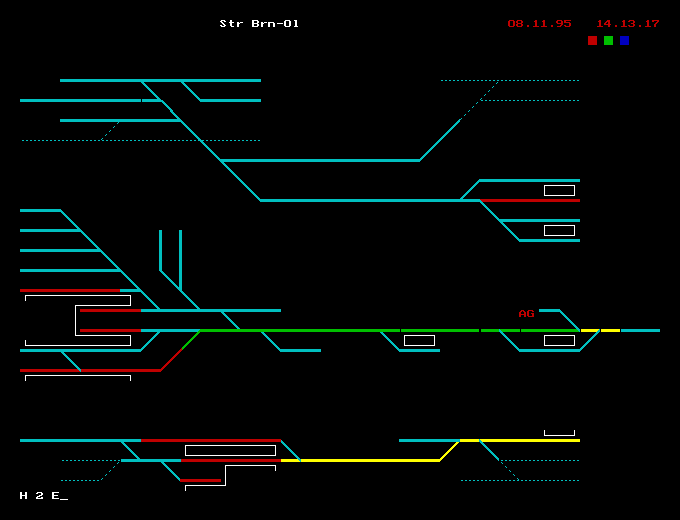 I moved the layout to the much bigger dining room at the north side of the house, thus avoiding sun reflections in my computer and exessive temperatures if the curtains were drawn.
Of couse new new layout was all digital. The computer was a 80386SX and the programming language Borland Turbo Pascal.

2001 my wife and I bought a house in Slagelse and this very fine layout had to be moved.
Dismantling it proved an almost overwhelming task and we were both sad when it ceased to exist.
Pictlinx ver 3.3 with random access slideshow - www.hjelmenet.dk/software - 20150904 22:05